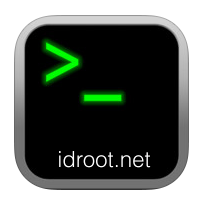 We wrote these for my own use and to share them with people like you who find them useful. You contribution will help me keep up with testing the software. So, welcome…
Apart from reading the website you can also follow us on different social networking websites and add us to your RSS feed to stay updated with every bit of news that we cover.
If you wish to advertise your products or services at the top header of our pages, please contact us.
Best Regards
Admin idroid.net