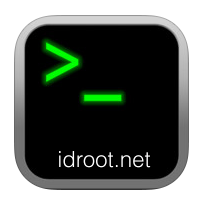 For those of you who didn't know, Yum is a package management tool for installing, updating and removing rpm packages on CentOS systems. When you try to install a package with yum command, you may encounter errors for various reasons. In this post, I will describe under what situations yum errors can occur, and explain how to fix yum errors.
Fix Yum Duplicate Packages or Broken Dependencies
Step 1. Install a package called 'yum-utils' as root:
Step 2. Then run the command:
yum-complete-transaction is a program which finds incomplete or aborted yum transactions on a system and attempts to complete them. It looks at the transaction-all* and transaction-done* files which can normally be found in /var/lib/yum if a yum transaction aborted in the middle of execution.
Several common commands I usually use:
package

-

cleanup

–

dupes

# list out duplicates

package

-

cleanup

–

cleandupes

# clean up duplicates

package

-

cleanup

–

problems

# list out packages with broken dependencies
Now yum commands can be run without the unfinished transactions warning. I hope it will solve your problem also.
PHP Service Offer

If you don't have time to do all of this stuff, or if this is not your area of expertise, we offer a service to do "PHP Service Offer", starting from $10 (Paypal payment). Please contact us to get a best deal!